by

Andrea Patnode

Dec 03, 2021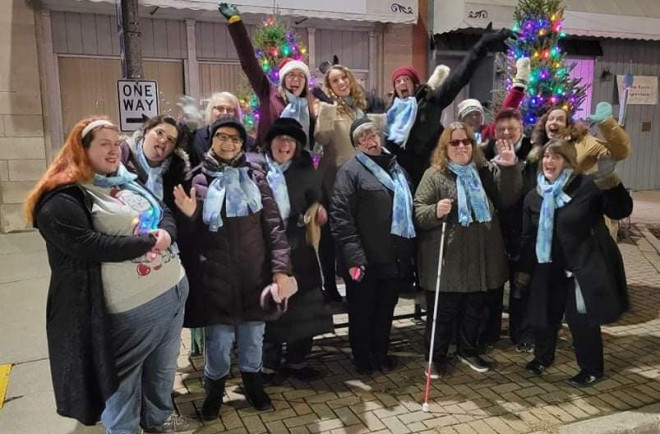 Crosstown Harmony always loves performing in the Burlington Christmas Parade & Tree Lighting Ceremony.
The event was full of sweets, happiness, and fantastical floats that glided through the historic downtown, and Crosstown harmony was there caroling the streets starting out the parade to get everyone in a festive mood.
Come see us again next year at this joyous event!
---