by

Andrea Patnode

Mar 18, 2017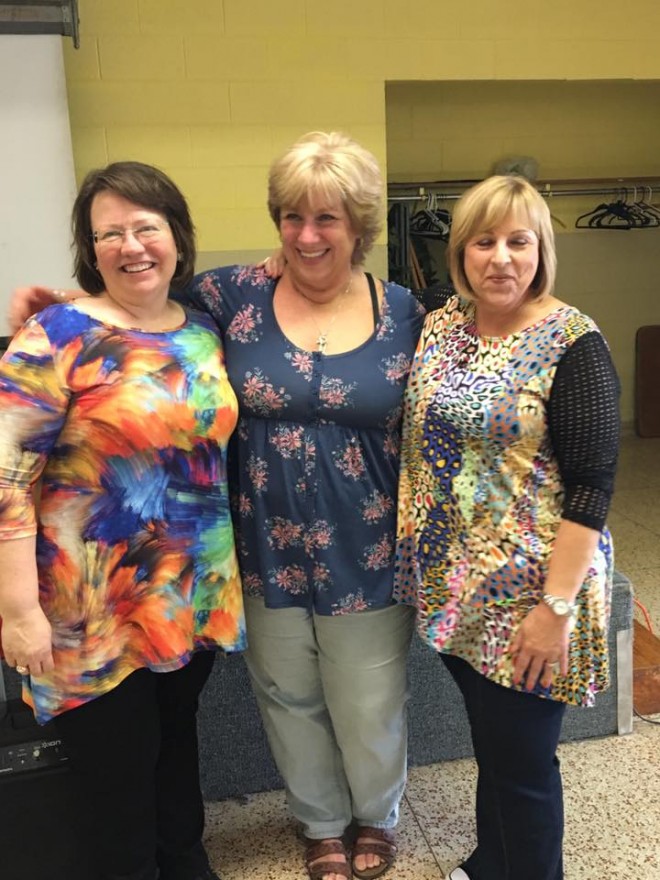 Crosstown had an awesome in-town retreat with Lynne Smith, Showmanship Coach Extraordinaire! She had us dancing and marching and expressing ourselves in song.
Saturday morning, we had a surprise visit from another coach, Bonnie Fedyski, who popped into town to give us some more coaching on our sound. We even played with kazoos! They were a dynamic duo of information and inspiration!
Thank you to them and Kari, our ever-lovin' director, for an excellent couple of days.
---